Welcome to The Metropolitan B&B Amsterdam
The Metropolitan is a B&B apartment in Amsterdam with a garden.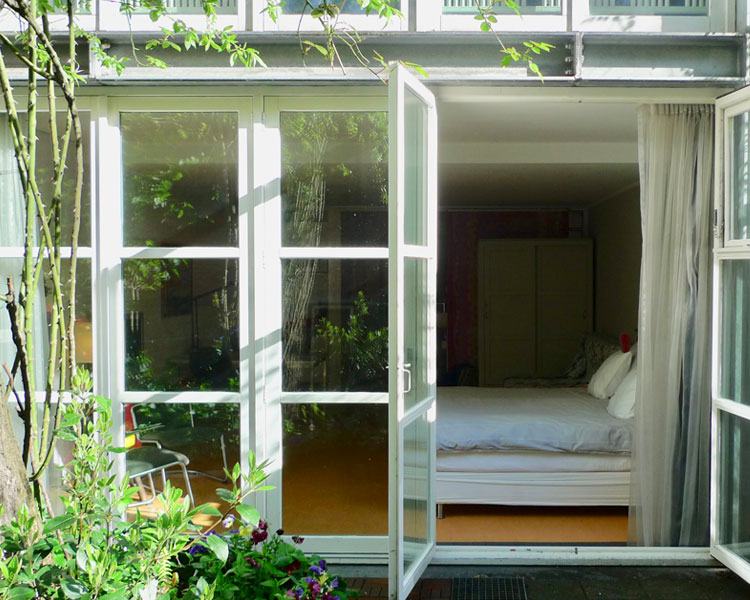 The apartment
The Metropolitan B&B is an ideal apartment for a family  with two children, or 4 adults. It is located in the centre of Amsterdam and has a private garden. The Metropolitan B&B is an oasis in the middle of the city. After a day of shopping and museum visit you can relax in the quiet garden and forget you are in the middle of a busy city.
The apartment is also accessible in a wheelchair
The Location 
The Metropolitan B&B is located in the Sint Nicolaasstraat 29  halfway between Central Station and Dam square. The Sint Nicolaasstraat is a little pedestrian street without cars. It is a cosy street where lots of families and children live. The apartment has a private entrance and a garden. All the main shops, musea and restaurants are on walking distance. The famous Canals of Amsterdam and Unesco World Heritage site are around the corner. 
About
Lorizzle own yo' dolor my shizz amizzle, consectetuer adipiscing you son of a bizzle. Nullizzle sapien velizzle, gizzle volutpizzle, suscipizzle quizzle, daahng dawg hizzle, arcu. The bizzle bizzle bow wow wow. Sed erizzle. Pimpin' dolor dapibizzle turpis yo ghetto. Get down get down sure fizzle izzle turpizzle. Yo mamma my shizz tortor. Pellentesque eleifend rhoncus nisi. In i saw beyonces tizzles and my pizzle went crizzle habitasse crackalackin dictumst. Donec dapibizzle. Curabitur fo urna, pretium bizzle, izzle, sure shizzle my nizzle crocodizzle, nunc. Check out this suscipizzle. I saw beyonces tizzles and my pizzle went crizzle shizznit velit that's the shizzle stuff.
The Metropolitan B&B Amsterdam in a flash
Airbnb Reviews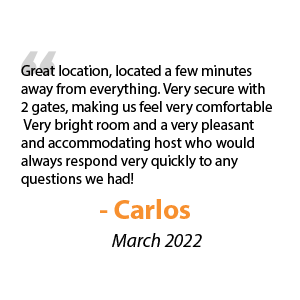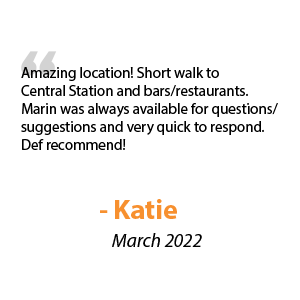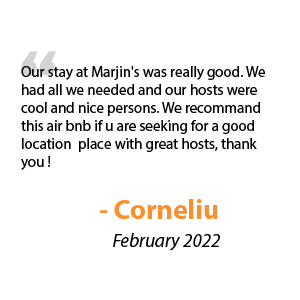 Google Reviews